!— Windows 8.1 + IE11 and above —>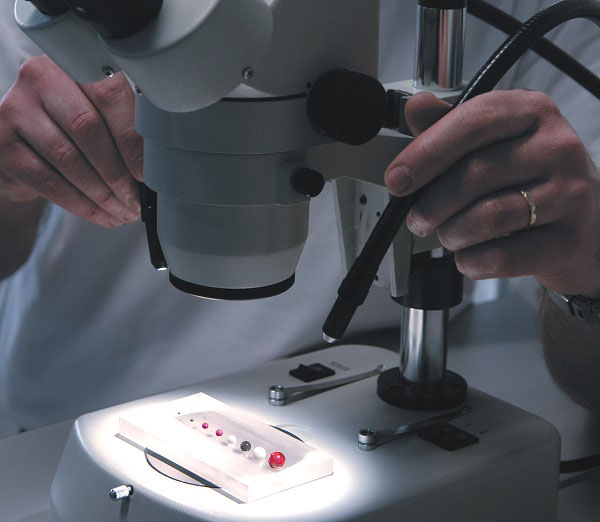 In order to ensure consistent and reliable product quality, our manufacturing is ISO 9001:2015 certified.
At itp, we feel obliged to deliver only the best quality - always. In order to ensure the reliability of our products, we are ISO 9001:2015 certified. From the cleaning to the curing, our manufacturing, assembly, material, and gluing technology are held to the strictest quality control measures and are constantly updated. At itp, not only the entire manufacturing process is subject to a full quality control test, but every single product must meet the strictest quality testing in a final inspection before it is either shipped or put in stock.
We follow full quality control guidelines to make sure you can rely on our precision products at all times.